Homepage
Life. Justice.
Liberty.
The Public Policy Voice of the Bishops of WA
Catholics Advocating for the Common Good.
Featured News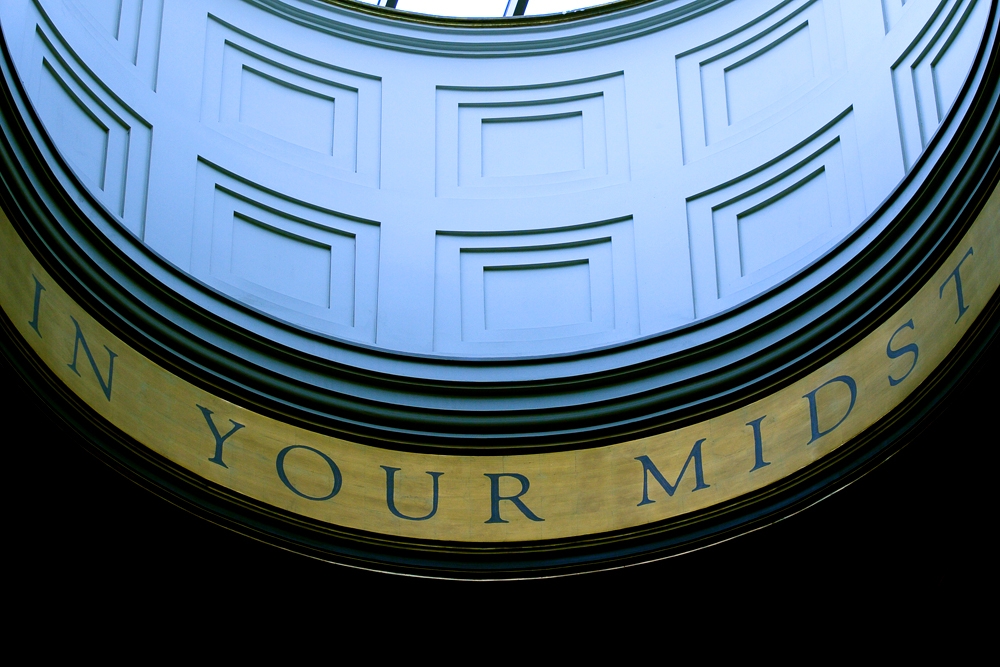 ENGAGE
Lend Your Voice
Joining WSCC's advocacy network makes it easy to contact your public officials and keep up-to-date on important issues facing the Washington State Legislature and United States Congress.