Issues
Giving a Voice to the Voiceless.
Putting our faith into action through advocacy, we seek to protect the dignity of every human person.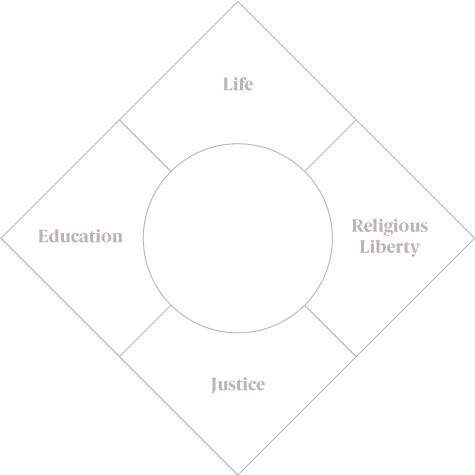 Issues
Belief in the inherent dignity of each human life from the moment of conception until natural death is the most fundamental principle of our moral teaching as Catholics. This same principle also drives our care for the most vulnerable in our communities, our respect for and protection of religious freedom, and our focus on the basic human right of education to realize our full human potential.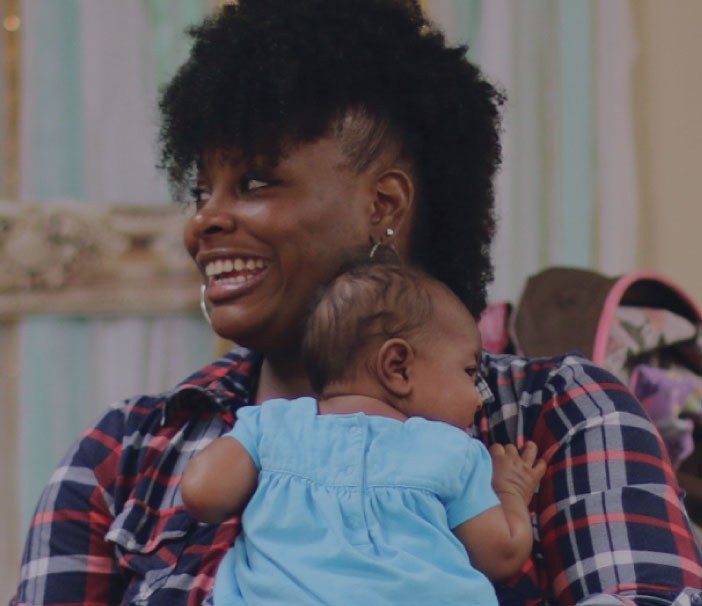 Each human life is a gift from God. Every person has inherent and inalienable dignity because we are made in God's image and likeness.
Abortion
The most fundamental right is the right to life. Without life, no other human rights matter. On average, there are about 18,000 abortions yearly in Washington State. The US Supreme Court reversed Roe v. Wade in 2022, giving states the opportunity to determine abortion laws. Read the WSCC bishops' statement on this decision. There are no major restrictions on access to abortion in our state. Attempts to enact a requirement that parents of pregnant minors be notified have not been successful. During the 2022 legislative session, a new law was passed, loosening medical standards for abortion by permitting non-physicians to perform the procedure. 
The WSCC encourages advocacy for public policies that respect and protect all human life, including efforts to end abortion. Be sure to join our network to receive our Catholic Advocacy Bulletin and receive the latest updates on respect life advocacy. During the state legislative session running January 9 to the end of April, we will give weekly updates on actions you can take to advocate for life.
Catholic parishes support families who choose life through the Pregnancy and Parenting Support (PREPARES) program.  This program is designed to help mothers, fathers, and families from conception through their child's fifth birthday. Learn more about this ministry, starting a program at your parish, or seeking PREPARES support by visiting the PREPARES website. 

Death Penalty
Pope Francis has condemned the death penalty, saying it is "an inhumane measure that, regardless of how it is carried out, abases human dignity." St. John Paul II also opposed the death penalty, calling it "both cruel and unnecessary." Murder and other violent crimes cry out for an appropriate punishment, but the death penalty merely adds violence to violence, and perpetuates the illusion that the taking of one human life for another can somehow balance the scales of justice.
In Washington, since the reinstatement of the death penalty in 1976, our state carried out five executions, most recently 2010. In October 2018, the Washington State Supreme Court ruled the death penalty unconstitutional. For the eight people on the state's death row, their sentences were converted to life imprisonment.
The Catholic Bishops of this state have long been on record as opposing capital punishment. They have also made very clear their deep concern for the families and friends of victims of violent crimes and their commitment to helping them heal.
Physician-Assisted Suicide
Legalized in 2009 by a vote of the people, Washington State's physician-assisted suicide law permits people who have been diagnosed with a terminal illness to request a lethal dose of medication from a physician. In Washington State, at least 1,210 people have committed assisted suicide. Even though reporting is required under the assisted suicide law, it is impossible to know the actual number of deaths from assisted suicide because there is no government oversight or investigation.
Based on Catholic teaching and concern for human life and the common good, the WSCC strongly opposes assisted suicide, noting also that it is dangerous public policy. It places vulnerable people at risk for abuse as the law provides inadequate safeguards.
Ethical Research
One way that Catholics can promote our value of respecting life is by advocating for ethical research. For example some medical and pharmaceutical researchers use cell lines originally derived from an abortion. However, alternatives to abortion-tainted cell lines do exist and can be employed. The USCCB encourages the faithful to use these sample letters and write pharmaceutical companies that use abortion-derived cell lines. Urge them to use other cell sources in their work. Learn more about promoting ethical research from the USCCB website.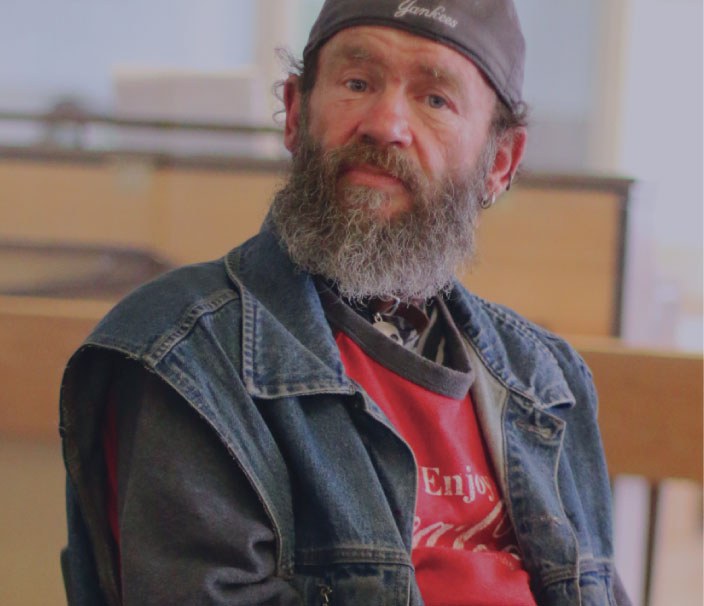 The concept of justice in Catholic social teaching is at the core of the commandment to love our neighbor as our self.

Luke 10:25-37
Poverty
Poverty is when people lack the resources essential for a life befitting human dignity. St. John Paul II spoke of the universal destination of goods – God created the earth and its resources and intended them to be shared equitably among the entire human family.
According to the latest data available, about one in nine people in Washington State were living in poverty, which is defined by the federal government as living on less than $20,780 for a family of three. The federal poverty level does not account for the higher cost of living in certain locations such as the Puget Sound region.
The WSCC supports bringing true economic justice to the citizens of our state.

Restorative Justice

In Washington State, about 37,000 people are behind bars – roughly 20,000 in the state prison system and approximately 17,000 in local jails, federal prisons, and other incarceration facilities. African Americans are incarcerated at a rate five times higher than whites in our state, roughly the same as the national average.
A Catholic approach to criminal and restorative justice recognizes that the dignity of the human person applies to both victims of crime and those who have committed harm. Justice includes more than punishment. It must include mercy and restoration. The Catholic Bishops in this state believe that for restorative justice to be effective, it must address the systemic and structural barriers to healing such as racial and economic disparity, cycles of crime and incarceration, and the breakdown of the family.
Immigration
"Every migrant is a human person who, as such, possesses fundamental, inalienable rights that must be respected by everyone and in every circumstance." (Pope Benedict XVI, Charity in Truth, no. 62) The U.S. Bishops have declared that America's immigration system is broken and in need of comprehensive reform.
Roughly one in seven residents of Washington State is an immigrant. In 2015, over 980,000 foreign-born individuals comprised 13.7 percent of the state's population. Of these, nearly half had become naturalized citizens and another 184,054 immigrants were eligible to become naturalized. According to data from 2014, there were 250,000 undocumented immigrants in the state or about 3.6 percent of the total state population.
The WSCC is supporting congressional legislation, including the DREAM Act and USA Act, that would help ensure the dignity of young immigrants brought to this country as children.
To learn more about how the Catholic Church in the state of Washington is supporting immigrants, click here.
Homelessness
In 2020, nearly 23,000 Washingtonians experienced homelessness every day. This includes people in emergency shelters or transitional housing (sheltered) and people on the streets or in their vehicles (unsheltered).
An important source of funding for building more affordable housing in the state is the Housing Trust Fund. Since 1986, the Housing Trust Fund has awarded almost $1 billion in funding and helped build or preserve nearly 47,000 units of affordable housing statewide.
In recent legislative sessions, the WSCC supported efforts to preserve funding for various housing programs including shelters, transitional housing, rental assistance, and vouchers for victims of human trafficking.
Care for God's Creation
The beauty of nature surrounding us in the Pacific Northwest provides us with inspiration and is a sure sign of God's love. Yet while our corner of the world holds much beauty, we know not all is right with our planet.
Here in Washington, the state's Catholic bishops have regularly worked to boost care for creation in our own backyard, including the development of the groundbreaking 2001 pastoral letter "The Columbia River Watershed: Caring for Creation and the Common Good." This important document stated, "the common good demands a proper respect for the land, the air and the water to assure that when we have passed through this land it remains habitable and productive for those who come after us."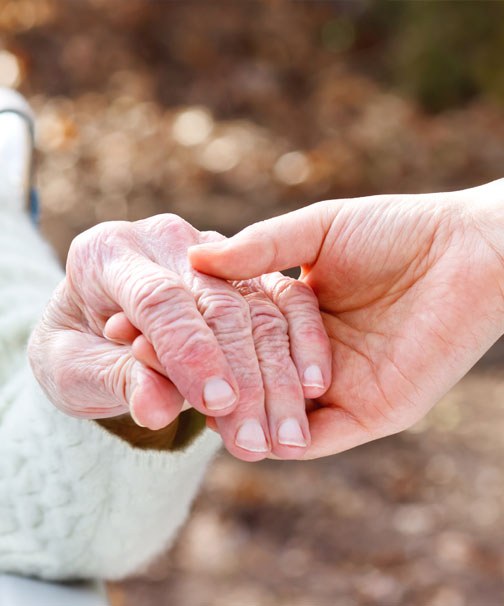 "[N]o one can demand that religion should be relegated to the inner sanctum of personal life, without influence on societal and national life, without concern for the soundness of civil institutions, without a right to offer an opinion on events affecting society. Who would claim to lock up in a church and silence the message of Saint Francis of Assisi or Blessed Teresa of Calcutta?"

Pope Francis, Joy of the Gospel (no. 183)
The freedom of religion is enshrined in Catholic social teaching, the U.S. Constitution, and the U.N. Universal Declaration of Human Rights. A person's faith is closely bound to her/his individual conscience, and both warrant respect and protection. 
Religious Freedom

"Religious liberty is not only about our ability to go to Mass on Sunday or pray the Rosary at home. It is about whether we can make our contribution to the common good of all Americans."
Our First, Most Cherished Liberty, USCCB, 2012
"The human person has a right to religious freedom. This freedom means that all people are to be immune from coercion on the part of individuals or of social groups and of any human power, in such wise that in matters religious no one is to be forced to act in a manner contrary to her or his own beliefs … whether privately or publicly, whether alone or in association with others, within due limits."
Second Vatican Council, Declaration on Religious Liberty (Dignitatis Humanae), no. 2.
The WSCC is working to defend religious freedom in Washington State and educate Catholics about the multiple ways it is threatened.
Conscience Protection
"Conscience is the most secret core and sanctuary of a person. There the person is alone with God whose voice echoes in his or her depths."
Second Vatican Council, Gaudium et Spes, no. 16
It is for this reason that the Church vigorously protects the right of conscience in matters ranging from medical professionals not being forced to assist with abortions to soldiers not being compelled to fight in war.
The WSCC endeavors to identify opportunities to strengthen the protection of conscience.
Care for Our Immigrant Brothers and Sisters
Freedom of the Church means that the Church cannot be impeded by the civil authorities from engaging in her mission. That mission includes ministry to those fleeing violence and poverty.
Religious Freedom Abroad
We must pray for Christians throughout the world who are restricted from fully practicing their faith.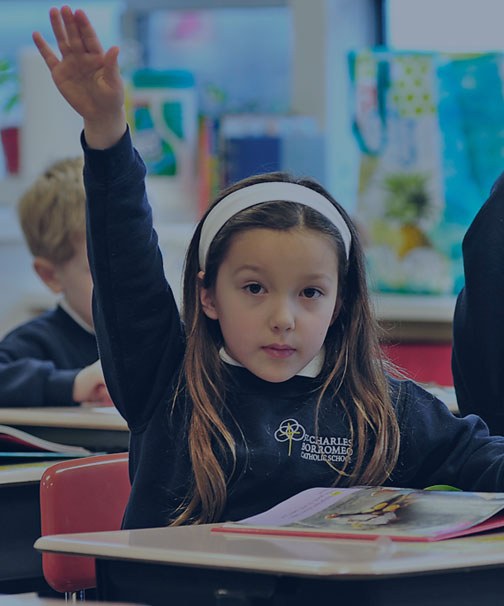 The Church considers education a basic human right because without it, it is impossible for a person to realize their full human potential, the purpose for which they were given life by God. Catholics recognize and support the right of parents to be the primary educators of children.
The WSCC represents the state's 100 Catholic schools on matters of public policy. These important K-12 academic institutions deliver excellence in education to 27,000 students of all different economic backgrounds and, in the course of doing so, save the State of Washington over $300 million per year. 
Access / School Choice
The WSCC supports full and fair parental choice in education supported by tax relief, scholarships and other aid to parents so they may seek the educational opportunities best suited for their children.
School Safety
Children should feel and be safe when they are at school. WSCC is proud of SB 5514 becoming law – it took effect on July 28, 2019. The bill provides for emergency notifications to public and private schools from first responders during events that would otherwise call for lockdowns or evacuations. 
Early Childhood Education
In line with the U.S. Bishops, the WSCC supports universal Pre-K initiatives that assist parents to choose among public, private and religious pre-schools. We also work to ensure that all students and their teachers, regardless of where they attend and teach school, share government benefits and services equitably.

For more information on the Catholic Church's stance on national public policy issues, visit the United States Conference of Catholic Bishops website.