Programs
Giving a Voice to the Voiceless.
Putting our faith into action through advocacy, we seek to protect the dignity of every human person.
Programs
In addition to its primary public policy mission, the WSCC also supports two other key statewide programs of the Catholic Bishops of Washington State that are intended to build up the Church and serve those most in need.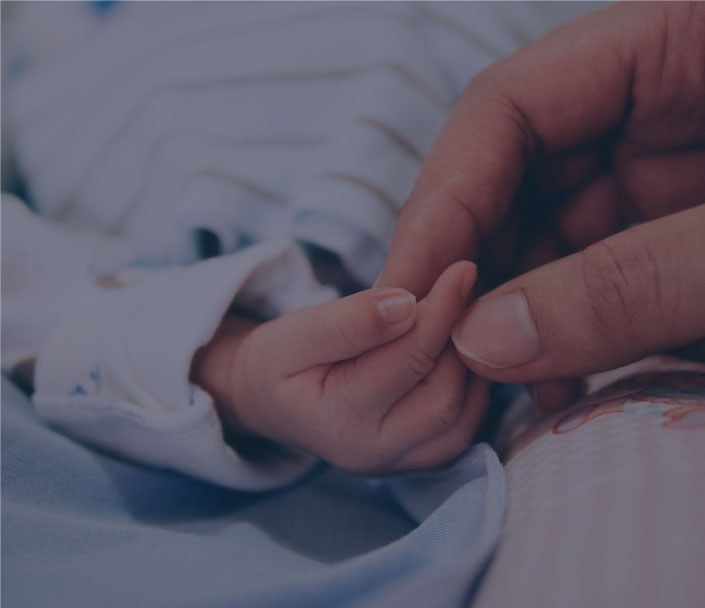 PREPARES
Pregnancy and Parenting Support (PREPARES) is a statewide initiative of the Catholic Bishops of Washington State.  
PREPARES
It provides pregnancy and parenting support services through Catholic parishes across Washington State, serving all families from pregnancy to their child's fifth birthday. All are welcome to participate in the free support that PREPARES provides.
Visit the PREPARES web site for more information.
Support
PREPARES supports the commitment to the sanctity of human life, especially in its most vulnerable early stages. It seeks not only to assure healthy births and avoid the tragedy of abortion, but also to provide emotional support to nurture healthy and flourishing relationships that uphold the vision of the family as the essential unit of society.
Cornerstone Catholic Conference
This series of conferences offers Catholics from around Washington State an opportunity to come together for informative and motivational presentations and prayer.
Cornerstone Catholic Conference
The mission of the Cornerstone Catholic Conference is to inspire and educate Catholics and others to continue working together to protect all human life: the unborn, individuals who live in poverty or on the margins of society, and people at the end of life.