Homepage
Vida. Justicia.
Libertad.
The Public Policy Voice of the Bishops of WA
Católicos por la defensa del bien común.
Featured News
The Public Policy Voice of the 
Bishops of Washington State
The Washington State Catholic Conference (WSCC) is the common voice of the Catholic Bishops of the Archdiocese of Seattle, the Diocese of Spokane, and the Diocese of Yakima.
We encourage advocacy in public policy as we work together for the common good to create a society that recognizes the dignity of every human person.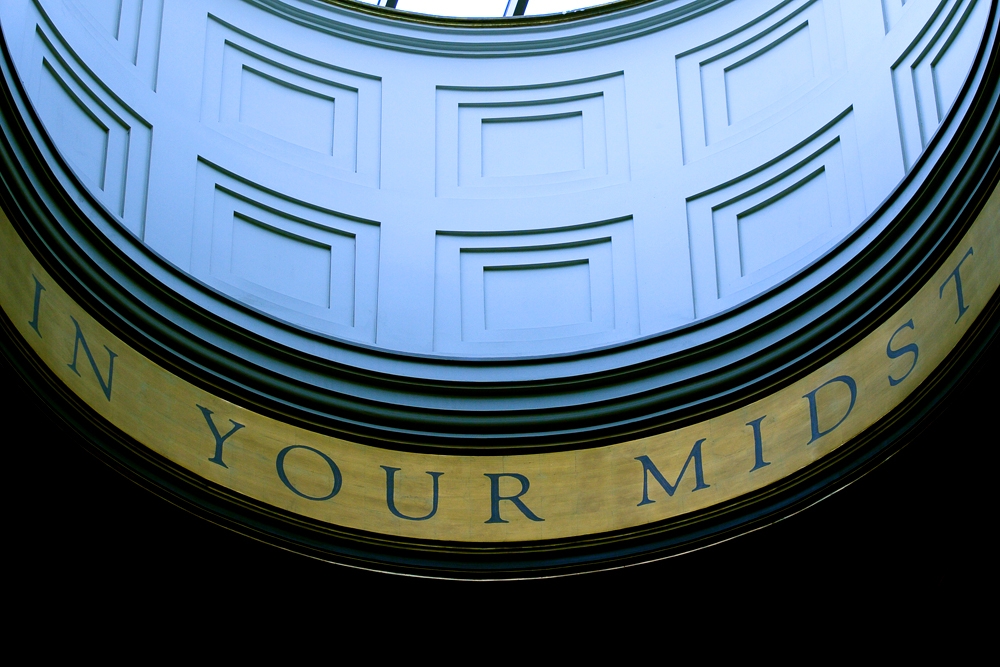 INVOLÚCRESE
Preste su Voz
Al unirse a la red de defensores de la WSCC le facilita el poder contactarse con sus funcionarios públicos y mantenerse al día sobre asuntos importantes que enfrentan la Legislatura del Estado de Washington y el Congreso de Estados Unidos.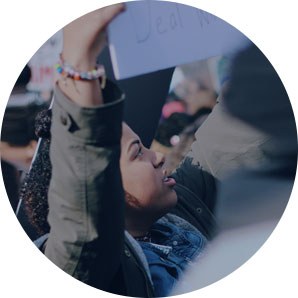 Temas

Participamos en una variedad de temas que tratan de la protección de la vida humana y la promoción de la dignidad humana.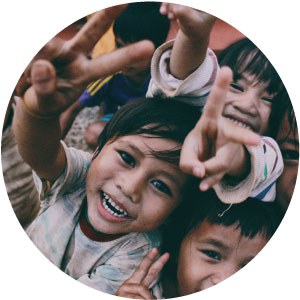 Impacto

Nos sentimos orgullosos de cuidar y facilitar un impacto positivo de alto alcance que llegue a todo el estado de Washington.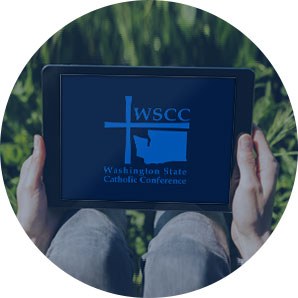 Mantente informado

Fíjate en las últimas noticias, declaraciones de los Obispos, temas recientes del Boletín de Defensa/Advocacy Bulletin, recursos legislativos y mucho más.