Homepage
Vida. Justicia.
Libertad.
The Public Policy Voice of the Bishops of WA
Católicos por la defensa del bien común.
Featured News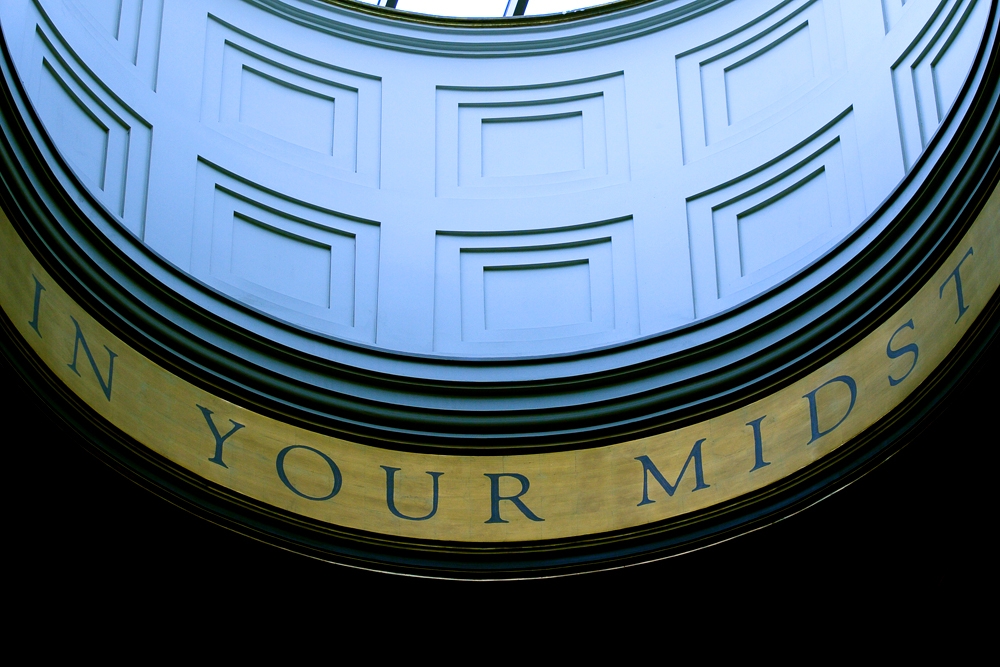 INVOLÚCRESE
Preste su Voz
Al unirse a la red de defensores de la WSCC le facilita el poder contactarse con sus funcionarios públicos y mantenerse al día sobre asuntos importantes que enfrentan la Legislatura del Estado de Washington y el Congreso de Estados Unidos.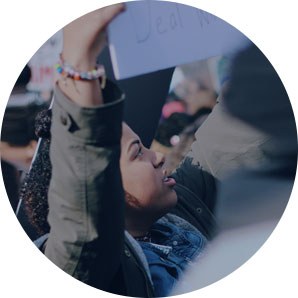 Temas

Participamos en una variedad de temas que tratan de la protección de la vida humana y la promoción de la dignidad humana.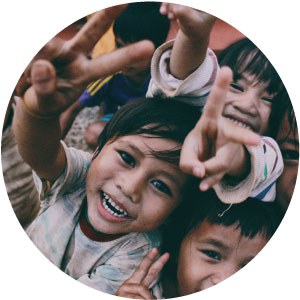 Impacto

Nos sentimos orgullosos de cuidar y facilitar un impacto positivo de alto alcance que llegue a todo el estado de Washington.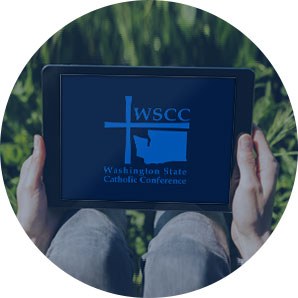 Mantente informado

Fíjate en las últimas noticias, declaraciones de los Obispos, temas recientes del Boletín de Defensa/Advocacy Bulletin, recursos legislativos y mucho más.