MFL
March for Life 2020
Helpful Advocacy Resources
The WSCC would like to provide easy access to the following resources: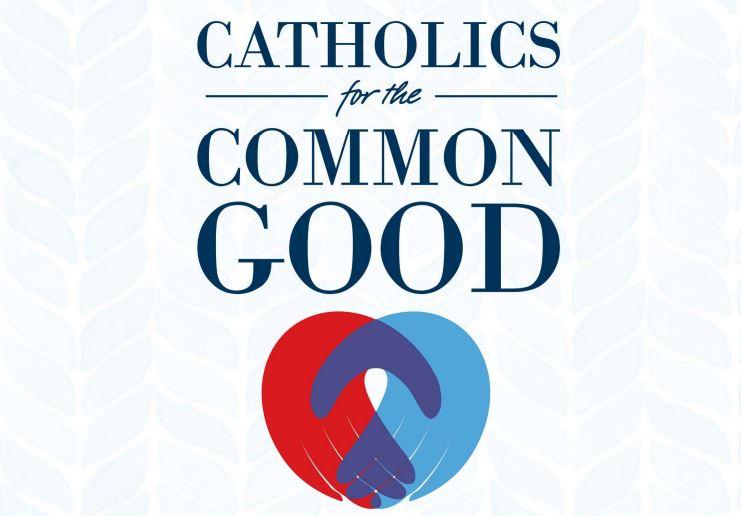 Catholic Advocacy Day 
Join with members and staff of Catholic parishes and organizations as we bring the Gospel message of care for our brothers and sisters to Olympia. It is free to participate!
Elements include: Issue Briefings, Legislative Visit Training, and Meetings with Legislators.
Bus Transportation will be available from various locations depending on registrants. 
Questions? Call (206) 223.1138 or email catholicadvocacyday@ipjc.org